Elle Belz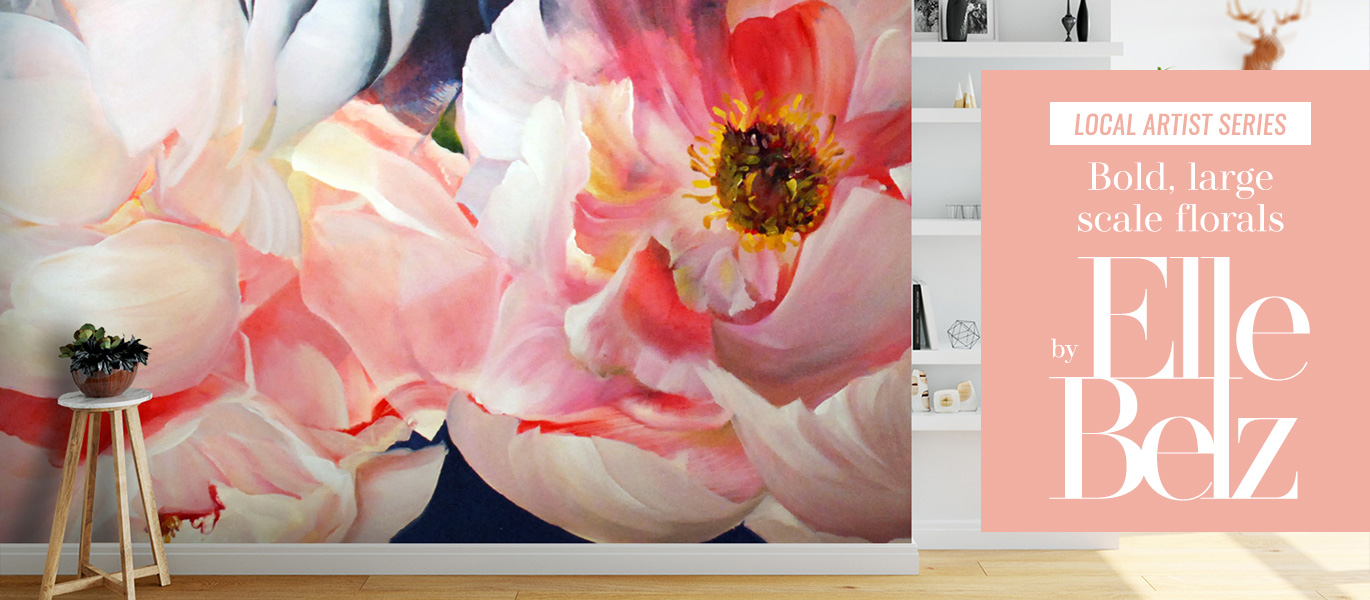 Elle Belz is a contemporary expressionism artist who enjoys marrying abstract with realism and prefers portraying bold and traditional subjects with a modern twist. She loves working with colors, playing with lighting, and meaningful composition. Carefully thought out, Elle captures, in essence, inner feelings and emotions — each painting becoming a journey.
Florals are some of her personal favorites, emulating natural colors and playing with their natural movement resonate as strength and fragility to the art lover only to echo the human spirit.
Primarily self-taught and originally from The South Of France, Elle received a Bachelors of Science (Hons.) with a Minor in Fine Arts from the University of Prince Edward island in 1997 and resides with her family in the suburbs of Toronto, Canada.
Showing items 1-16 of 16.