Robert De Clerck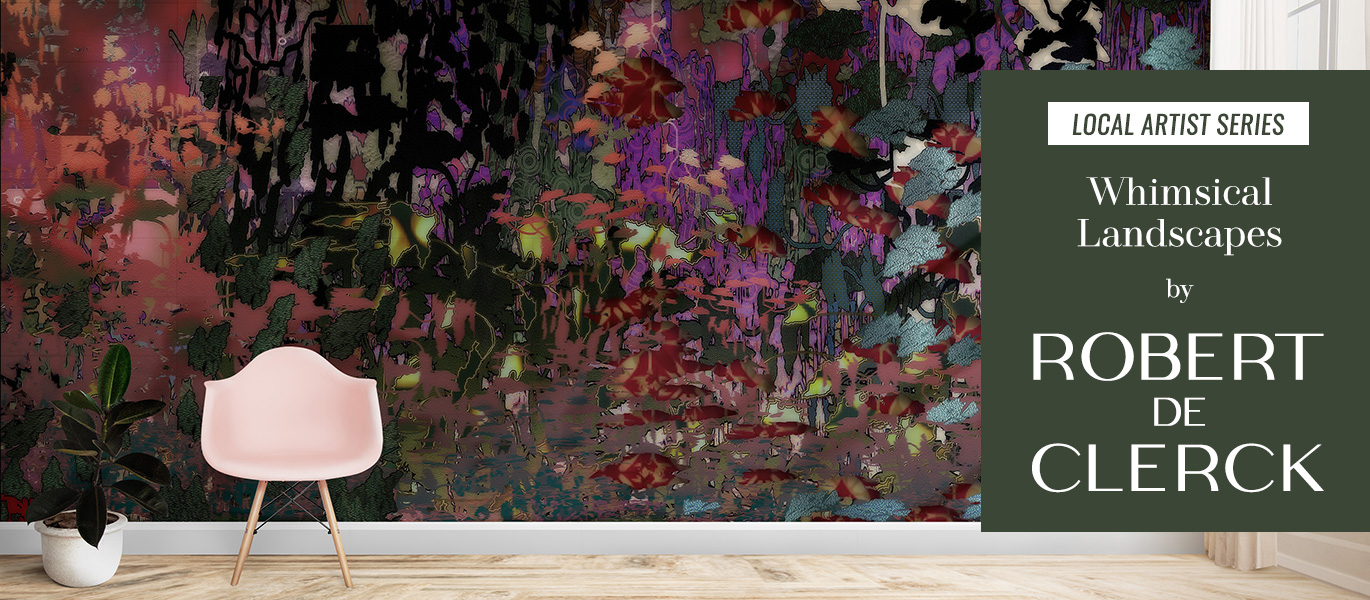 Robert is the type of artist who just puts his pencil to the paper (or his pen to the tablet) and lets his imagination take over. You can see that he often takes inspiration from nature and adds his own whimsical style to it.
When looking at Robert's work, what do you see? He prefers not to give a description of each piece as it is left up to interpretation to the viewer. The only hint that we have from the artist's mind is the title of each piece, which has encapsulated his mood while creating.
Robert attended Central Tech's Special Arts Program, but is primarily self-taught. He was reintroduced to art during a devastating period of his life, and worked hard to win competitions and show in galleries, in which Robert is still frequently doing to this day.
Showing items 1-13 of 13.